Borneo Rhino Alliance (BORA) is an NGO based in Sabah. Active since year 2008, BORA cares for the last three living Sumatran rhinos left in Malaysia, in managed facilities in Tabin Wildlife Reserve.
Our mission is to prevent the extinction of the Sumatran rhinoceros.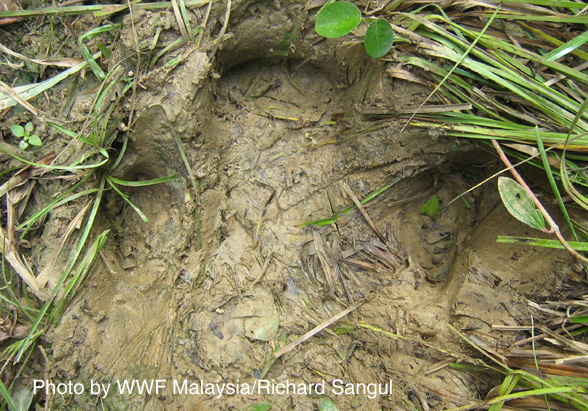 The Sumatran rhino is one of the most endangered animal species anywhere in the world. Due to hunting for its horn and forest loss over the past millennium, its population had decreased to a few remnant individuals by the mid twentieth century. Exact numbers are unknown, but fewer than ten rhinos survive in Borneo. Now, the Sumatran rhino is functionally extinct in Borneo, and in Malaysia – meaning that the few individuals remaining are insufficient to save the species.
Three Sumatran rhinos have been captured from the wild in Sabah in recent years – a male in 2008, and female in 2011 and in 2014. Both females captured have severe reproductive tract pathology, a result of lack of breeding, in turn a result of no fertile males remaining in the wild. Yet both produce oocytes, the cells that form eggs that are fertilized by sperm.
Thus, these few remaining rhinos can help prevent the extinction of the species through application of advanced reproductive technology: removing the gametes and germ cells from living rhinos to try to produce Sumatran rhino embryos in the laboratory. This work is underway with the support of the Leibniz Institute for Zoo and Wildlife Research and associated experts.
The role of BORA is to care for the rhinos held in facilities in Sabah and to seek and capture any last rhinos that might exist, doomed in the wild.